Consortium of Social Science Associations
1430 K Street, NW
Suite 550
Washington, DC 20005
Phone: (202) 842-3525
Fax: (202) 842-2788
---
Staff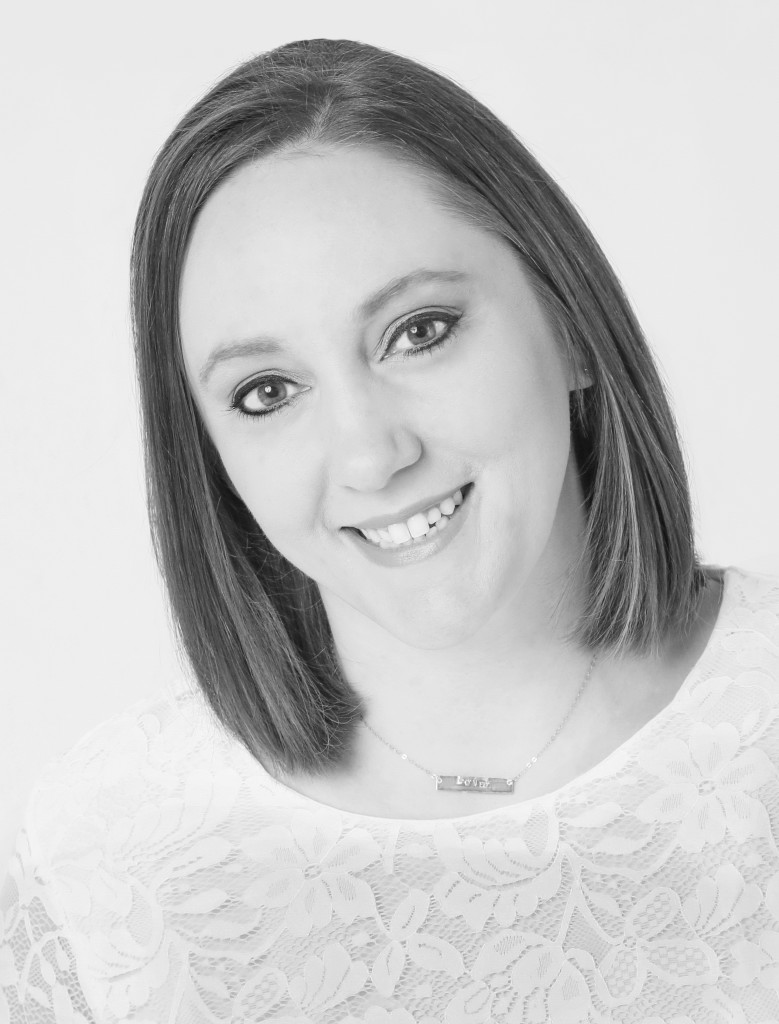 Wendy A. Naus, Executive Director
wnaus@cossa.org
Wendy Naus became the fourth Executive Director of COSSA in 2014 following a decade of lobbying for the federal research and policy interests of scientific societies and U.S. universities. Over her career, she has worked to shape legislation, programs, and regulations important to the research community and has advocated for increased research funding across federal agencies. In her role at COSSA, Wendy serves as the lead advocate for federal funding and policy that positively impact social and behavioral science research across the federal government, representing the breadth of the social science research enterprise. She is also responsible for the day to day operations of COSSA and member engagement. A native of Buffalo, New York, Wendy holds a B.A. in political science and urban studies from Canisius College, graduating magna cum laude from the All-College Honors Program.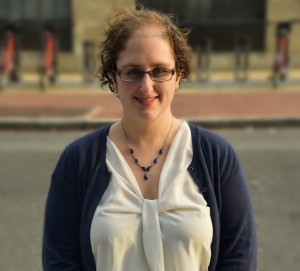 Julia Milton, Director of Public Affairs
jmilton@cossa.org
Julia Milton has been with COSSA since 2012 and is responsible for overseeing COSSA's communications with its members, stakeholders, policymakers, media, and the public. She is the editor of COSSA's biweekly newsletter and the Why Social Science? blog and manages COSSA's social media channels and website. In addition, Julia leads COSSA's lobbying and advocacy efforts related to the Census and other federal statistical agencies and the evidence-based policymaking movement. Before joining COSSA, Julia was a research and editorial assistant at the George Washington University and worked for a workforce development initiative and a local women's magazine in her home state of New Jersey. She holds a B.A. in government and English from Wesleyan University.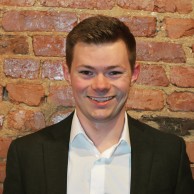 Ben Goodrich, Staff Assistant
bgoodrich@cossa.org
Ben Goodrich joined the COSSA team in January 2019. He enjoys a wide array of responsibilities including supporting COSSA's federal advocacy efforts, assisting with COSSA's communications materials, and providing administrative support to the Executive Director. Ben joined COSSA following a brief stint with Global Citizen, an international non-profit concerned with poverty alleviation, where he worked as a policy & government affairs assistant. Born and raised in the Upper Midwest, Ben graduated with a B.A. in Political Science and History from the University of Wisconsin-Madison in 2018.