July 17, 2018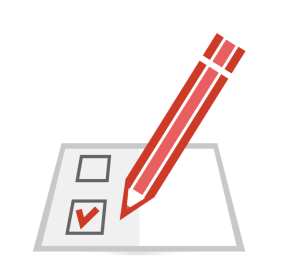 In March, the Department of Commerce announced that it had directed the Census Bureau to include a question about respondents' citizenship on the 2020 Census. The question was added without any of the research and testing the Census Bureau routinely undertakes to evaluate changes to the questionnaire, raising concerns that it will increase the burden on respondents, add unnecessary costs to the operation, and negatively impact the accuracy and integrity of one of the most valuable data resources the government produces. COSSA released a statement criticizing the decision shortly after it was announced.
In response to a federal request for input, COSSA is seeking signatures from scientific and research organizations on a comment urging that the citizenship question be removed from the 2020 Census. The letter outlines concerns about the citizenship question related to the Census as a scientific enterprise: as an undertaking that is guided by science in its design and operation and as an invaluable source of data for researchers. Click here to read the letter and here or fill out the form below to sign on behalf of your organization.
This letter is open to organizational signatures ONLY. However, we encourage you to use it as a template to submit a separate comment as an individual or on behalf of your organization via regulations.gov. Instructions on submitting a comment are available in the Federal Register. If you have any questions, please contact Julia Milton at jmilton@cossa.org.
The deadline for signatures is COB Friday, August 3, 2018.