About COSSA | Board of Directors | Staff Directory | Bylaws
---
Wendy A. Naus, Executive Director
wnaus@cossa.org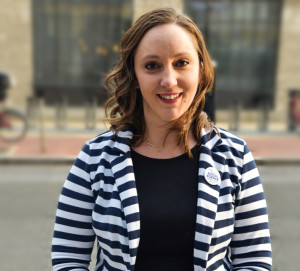 Wendy Naus became the fourth Executive Director of COSSA in 2014 following a decade of lobbying for the federal research and policy interests of scientific societies and U.S. universities. Over her career, she has worked to shape legislation, programs, and regulations important to the research community and has advocated for increased research funding across federal agencies. In her role at COSSA, Wendy serves as the lead advocate for federal funding and policy that positively impact social and behavioral science research across the federal government, representing the breadth of the social science research enterprise. She is also responsible for the day to day operations of COSSA and member engagement. A native of Buffalo, New York, Wendy holds a B.A. in political science and urban studies from Canisius College, graduating magna cum laude from the All-College Honors Program.
Julia Milton, Assistant Director for Public Affairs/Government Relations Associate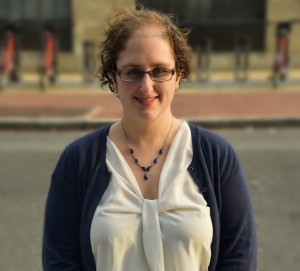 jmilton@cossa.org
Julia Milton splits her time between lobbying on a variety of issues of importance to the COSSA community and heading up COSSA's communications and public affairs efforts. She serves as editor of the COSSA Washington Update, COSSA's signature biweekly newsletter. Prior to joining COSSA in 2012, Julia worked at The George Washington University as a research assistant. Julia is a Phi Beta Kappa graduate of Wesleyan University with a dual B.A. in government and English.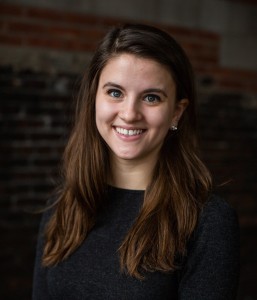 Camille Hosman, Government Relations Associate
chosman@cossa.org
Camille Hosman joined COSSA in 2016. She represents the COSSA constituency before Congress and among a variety of federal agencies. Additionally, she supports COSSA's communication efforts. Camille previously worked with the state and federal government relations offices for the University of Missouri System and helped promote policy in support of science and higher education. A Missouri native, Camille holds her B.A. in political science from the University of Missouri-Columbia.
Mailing Address
Consortium of Social Science Associations
1430 K St. NW, Suite 550
Washington, DC 20005
Phone: (202) 842-3525