On August 25, Natio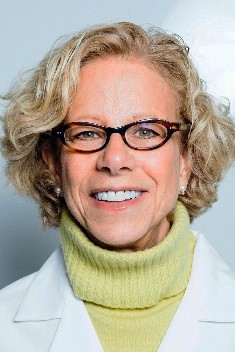 nal Institutes of Health (NIH) Director Francis Collins announced the selection of Diana Bianchi as director of the Eunice Kennedy Shriver National Institute of Child Health and Human Development (NICHD). She is expected to begin her NIH tenure on October 31, 2016. Bianchi joins the NIH from the Floating Hospital for Children and Tufts Medical Center in Boston, and is the fou
nding director of the Mother Infant Research Institute and vice chair for pediatric research. A medical geneticist with special expertise in reproductive genetics, Bianchi's research focuses on prenatal genomics. Read more about Bianchi and NICHD here.
Collins also recognized Catherine Spong who served as the NICHD's acting director for the past year.