The National Institutes of Health (NIH) Office of Behavioral and Social Sciences Research (OBSSR) marked its 20th anniversary with a three-day celebration on June 23-25 on the NIH Bethesda campus and Capitol Hill.
The celebration began with the 8th Matilda White Riley Award and Lecture in Behavioral and Social Sciences on June 23. The award is given in recognition of an outstanding behavioral or social scientist whose research has contributed to both the deepening of knowledge and its application in a manner that furthers NIH's mission of improving health. This year the award went to Kevin Volpp and Jeanne Brooks-Gunn.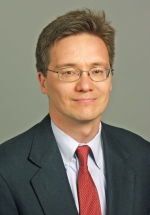 Volpp is the founding director of the Leonard Davis Institute Center for Health Incentives and Behavioral Economics, one of two NIH- funded Centers on Behavioral Economics and Health in the United States. His talk centered on "Behavioral Economics and New Models for Health Care Delivery." He discussed insights on human behavior developed by behavioral economists before describing a subset of successful interventions that have helped people engage in healthy behaviors at higher rates. He concluded with a discussion of how this work can help develop more efficient models of chronic disease management.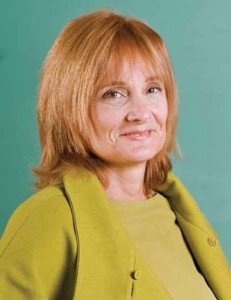 Brooks-Gunn, the Virginia and Leonard Marx Professor of Child Development and Education at Columbia University, discussed "The Long Reach of Early Childhood: Biological, Environmental Influences." Brooks-Gunn's longitudinal research addresses questions having to do with the effects of early adversities experienced in the family and community upon children and adolescents as well as exploring how the timing, intensity, type and/or accumulation of adversities result in negative trajectories in health and development. According to Brooks-Gunn these questions, for the most part, have not been well addressed. She also shared findings of whether positive experiences such as home visiting programs, early childhood education, and change in parental education, work, or income alter trajectories.
"Define Your Career in Behavioral and Social Sciences"
On June 24, the celebration continued with a full-day event, "Define Your Career in Behavioral and Social Sciences," which was designed for those in the early stages of their careers: post-doctoral scholars, doctoral students, and others who are exploring training and careers in the behavioral and social sciences. It began with an initial panel discussion featuring leaders from foundations, professional and research societies, think tanks, NIH institutes, international organizations, and advocacy organizations, including former OBSSR director Robert Kaplan, now at the Agency for Healthcare Research and Quality (AHRQ), and director of the National Science Foundation's Directorate for Social, Behavioral and Economic Sciences Fay Lomax Cook.
Capitol Hill Poster Exhibition and Reception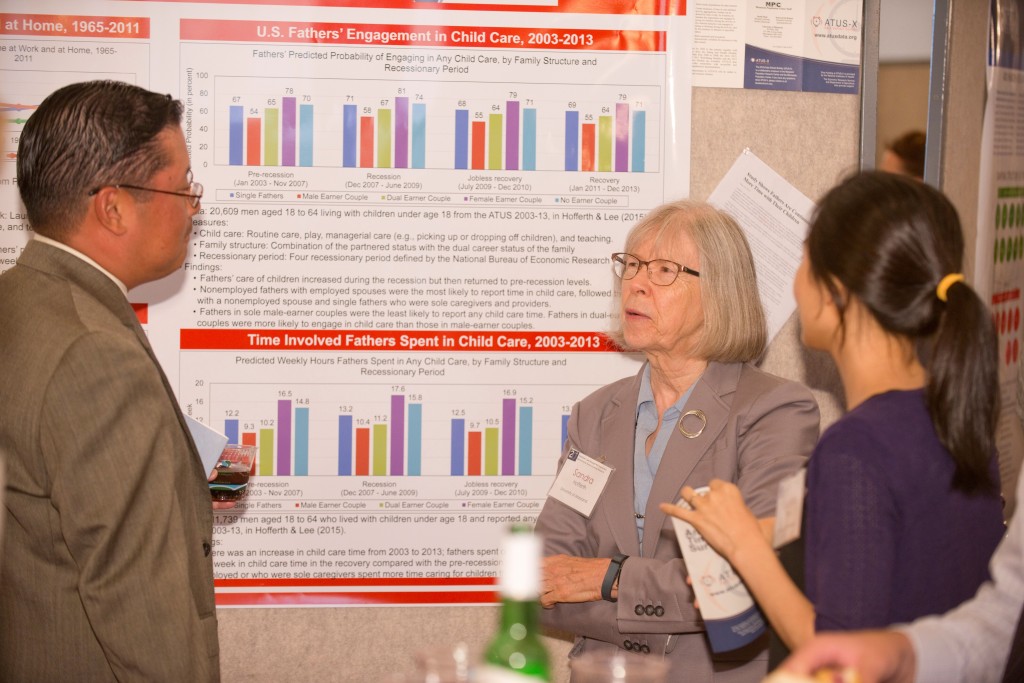 Also on June 24, the Coalition for the Advancement of Health through Behavioral and Social Sciences Research (CAHT-BSSR), which is co-chaired by COSSA, along with 21 other professional associations, scientific societies, coalitions, and organizations sponsored a Capitol Hill poster exhibition and reception. The event highlighted social and behavioral science research supported across the NIH, with 17 of NIH's 27 institutes, centers, and offices exhibiting at the reception. COSSA thanks all who attended the event to showcase and celebrate the important work facilitated at NIH by OBSSR.
"Healthier Lives through Behavioral and Social Sciences"
Lastly, on June 25, OBSSR hosted a research symposium to commemorate its 20th anniversary, showcasing some of the most impactful research in the behavioral and social sciences over the last two decades, and the most promising and cutting edge approaches that will contribute to better health through treatment and prevention of disease. Highlights from the research symposium will be discussed in the next edition of the COSSA Washington Update.